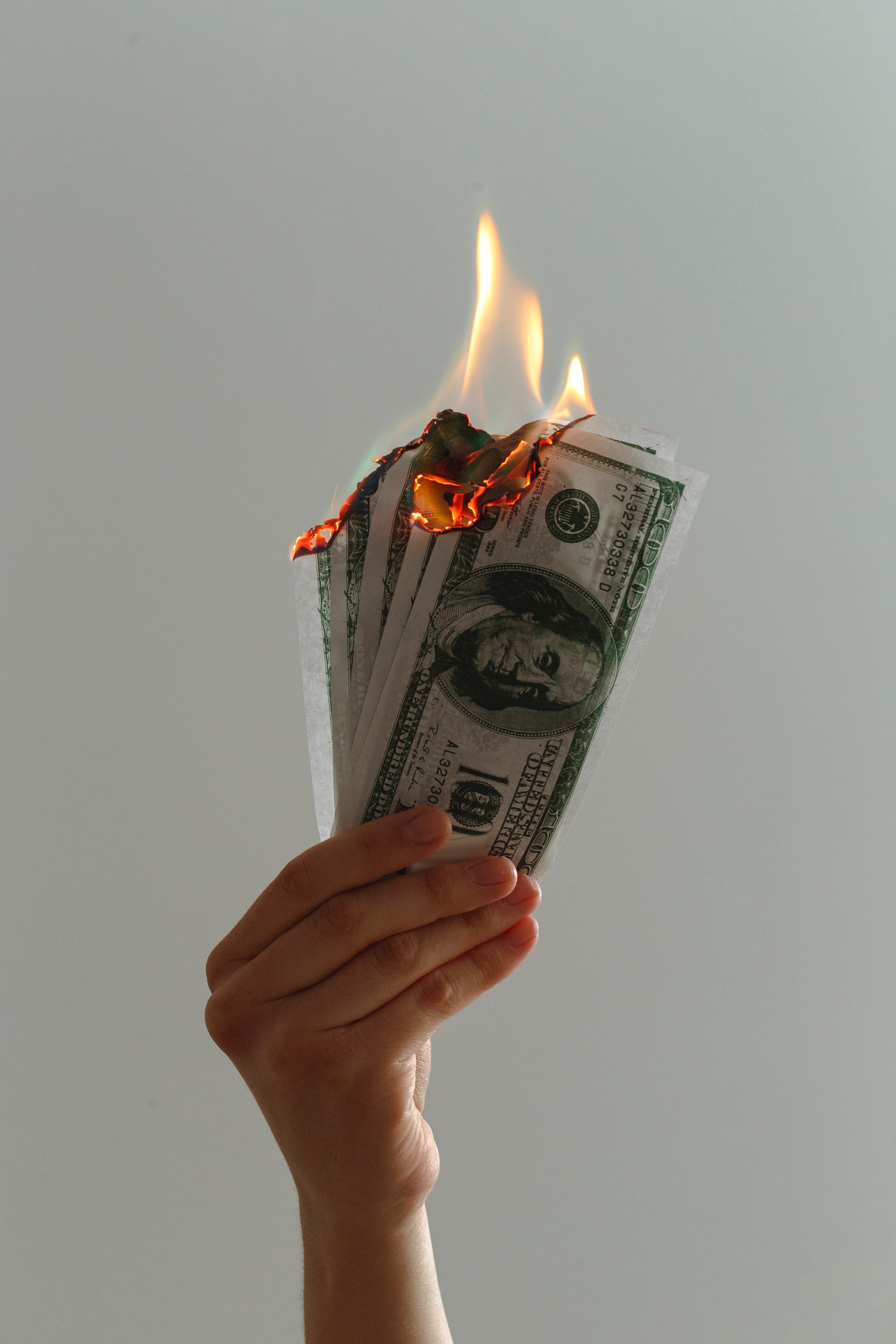 Not knowing how to read a lease is costing you.
In commercial real estate, few people are taught how to understand every part of a lease —including the basic construction, the intersection of business points and legal language, and why certain language was included. The failure to understand even one provision can lead to unexpected costs, wasted time, or even the loss of valuable and irreplaceable real estate, including:
Wasted Time: Not knowing how to read a lease effectively can cost you time and effort looking for answers in the wrong section of leases
Costly Errors: It takes just one mistake to diminish the value of a real estate lease. At today's cap rates, a small mistake could result in millions of dollars of lost value.
Missing Key Data: When you don't know exactly what to look for, it's easy to miss key data or language, creating unnecessary headaches.
Bottleneck to efficiency: The challenges that come with reading leases compound over time and create bottlenecks that reduce the number of successful leases completed each year.
Lack of Clarity: Without clarity, making timely decisions becomes next to impossible.

Built by experts with 30+ years of combined experience and thousands of leases reviewed.
Grant & Lewis is trusted by world-class real estate managers. Since 2013, we've been maximizing the return of investment real estate through the most effective administration of commercial leases. We know exactly what to look for when reading a lease and how you can maximize your efficiency and be considered the expert that your team can count on for years to come.



A word from the instructor: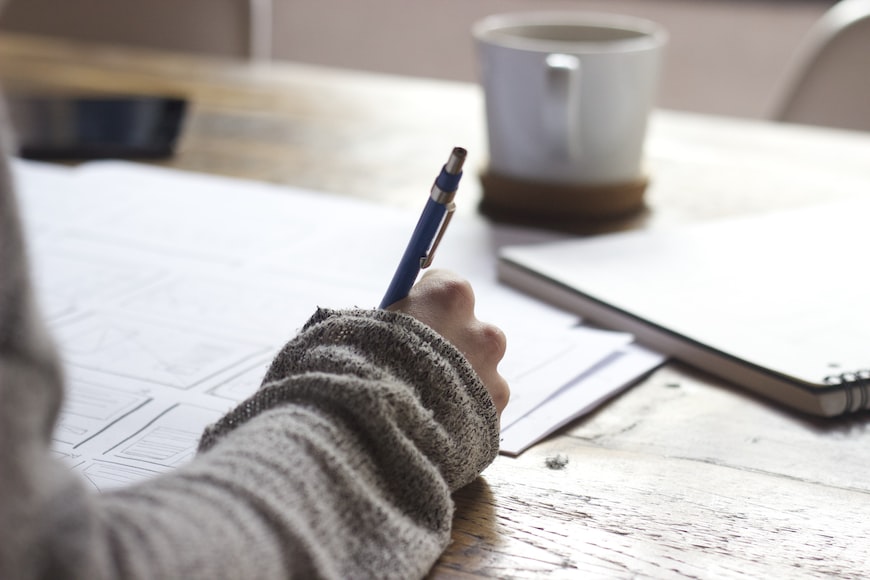 Step-By-Step Guidance
When we say step-by-step, we mean it. You'll be walked through every paragraph of a lease, and we will tell you what the language means and why it matters.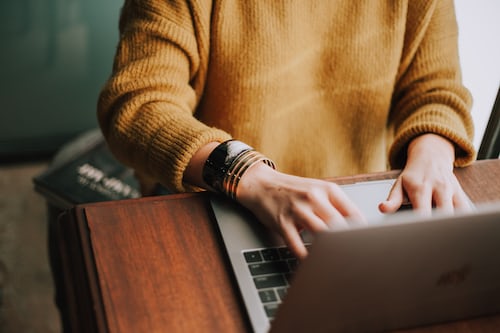 Actionable Videos
Our training isn't simply theory. We break down every part of the lease and include real-world examples from the trenches that make them instantly actionable.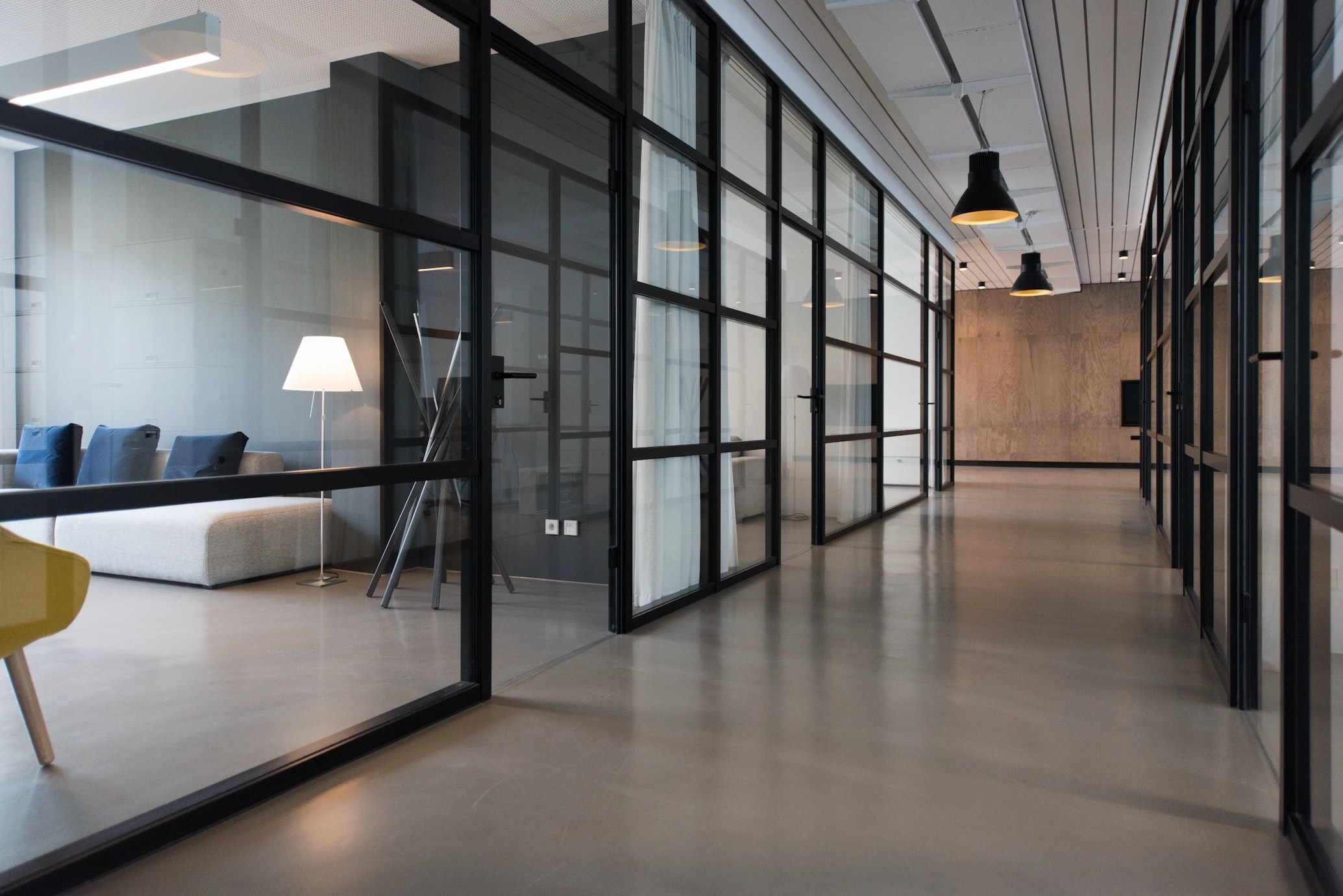 Office, Retail, & Industrial
Our training covers lease provisions common to office, retail and industrial leases.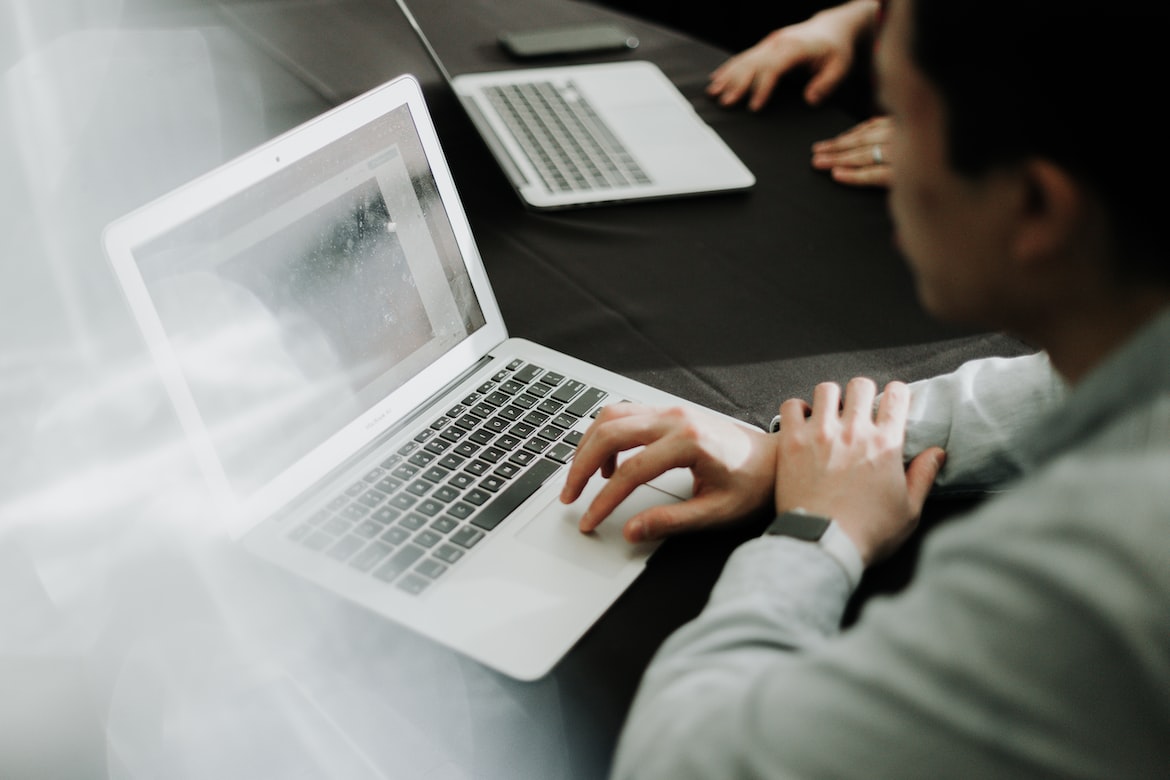 Video, Audio, & Text
The training course is easily accessible from phone, tablet or computer and combines videos summarizing noteworthy points from each paragraph and text to fill in the details.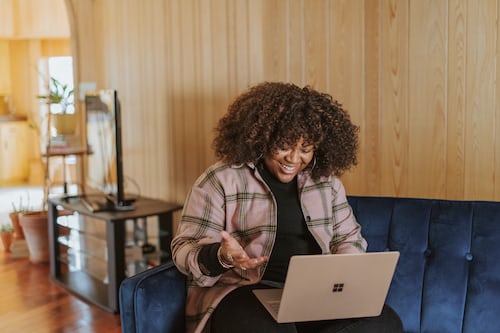 On-Demand Lifetime Access
Enroll in our training and receive on-demand access for the rest of your career. Not just a resource to learn how to read a lease but a great resource to reference for lease research when an important topic comes up.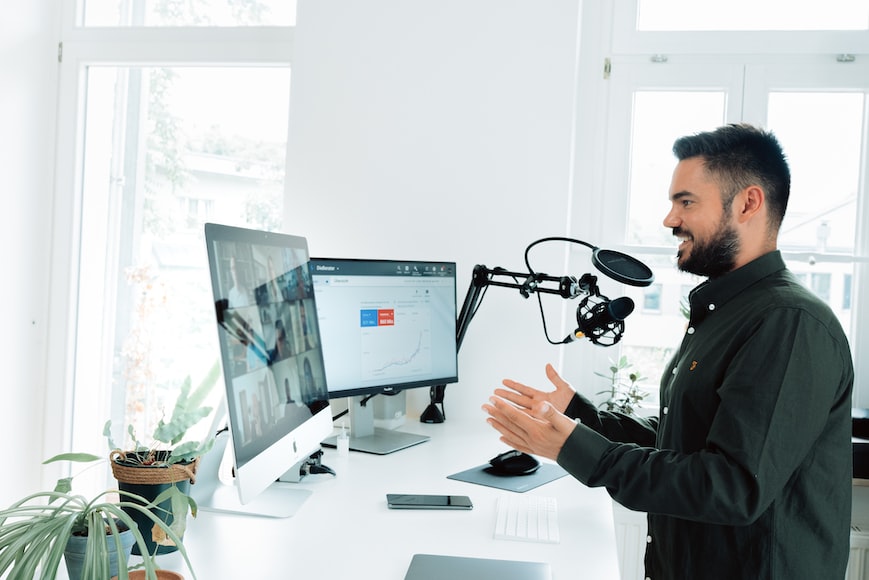 Built by World-Class Experts
Unlike most content, this was built by real experts with decades of experience in the day-to-day aspects of running a successful commercial real estate consultancy.

What You'll Find Inside the Course
From common types of legal documents, to lease provisions and gross sales, financial statements, utilities and everything in between.
It's time to demystify how to read a lease - enroll today to become the expert.
Who exactly is this course for?
We created How To Read A Lease for anyone in the commercial real estate industry who regularly reviews, reads or extracts key information from leases and wants to demystify the entire process.
How will this help me?
If you spend any time reviewing leases, this course is for you. Not only will you learn how to read a lease effectively, you'll save yourself time, energy and the stress of unnecessary mistakes that come with complicated leases.
When does the course start and finish?
The entire training is on-demand and designed to be completely self-paced based on your needs, schedule and time. Access it from any device, anytime.
How long do I have access to the course?
How does lifetime access sound? After enrolling, you have unlimited access to this training course for as long as you like.
What if I am unhappy with the course?
While we pride ourselves on the quality and practicality of our program, your enrollment is 100% risk-free. Enroll today and if you aren't thrilled with what you see inside, you have 30 days to send us an email for a full refund.
Can't I find out how to do this online?
Relying on non-experts, outdated information or a lack of practical action steps isn't a strategy for success. We created this training after years of requests from people telling us about their challenges.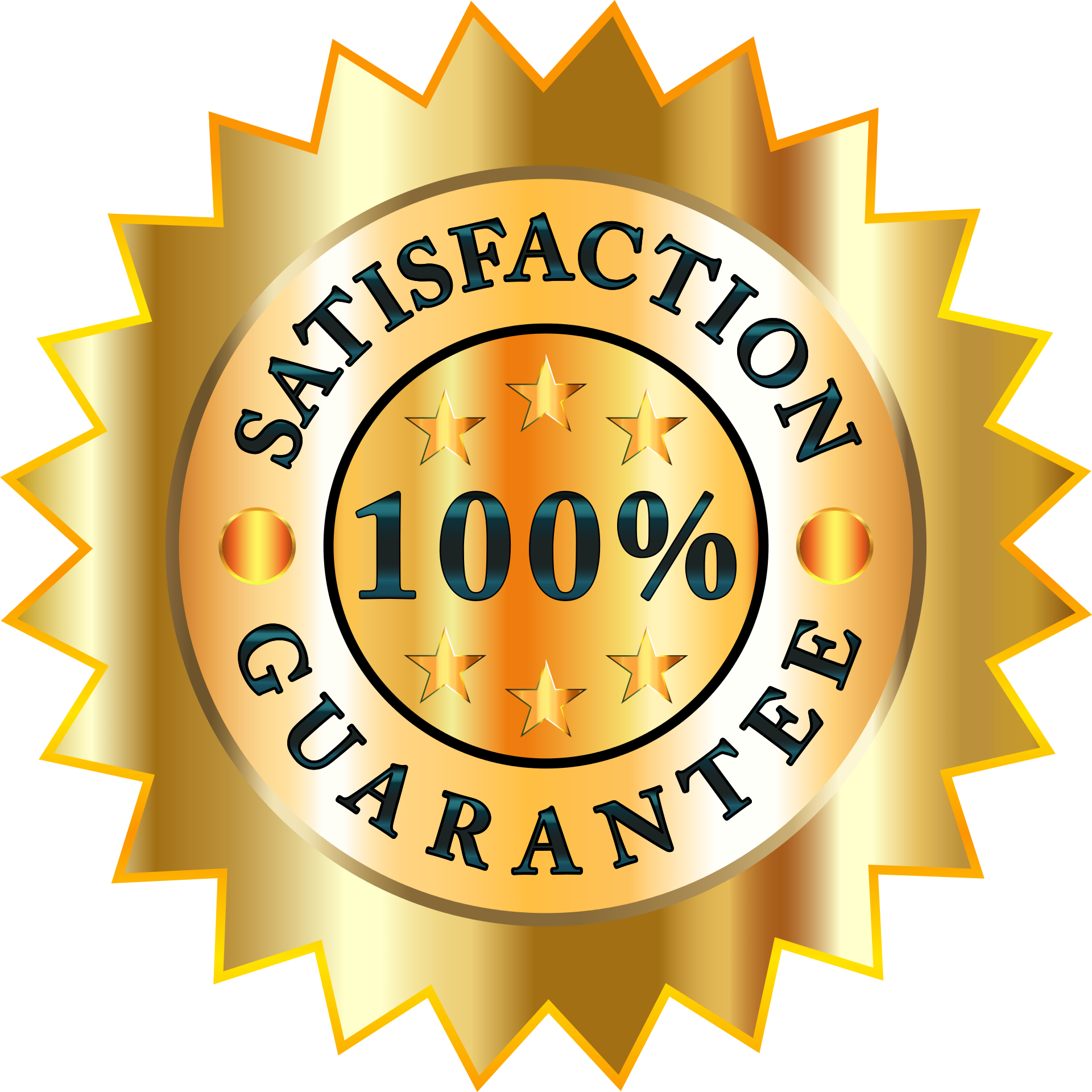 Your enrollment is 100% risk-free.

How To Read A Lease includes everything you need to effectively read leases and gain a competitive advantage in your career. However, if you enroll today and dive into the modules and don't love what you're experiencing —our team will refund you for up to 30 days.

Meet Your Instructor - Jared Grant
Jared Grant is one of the founding partners of Grant & Lewis, a business and real estate services firm dedicated to providing knowledge and technology to the real estate industry. In his role as consultant and broker, Mr. Grant assists clients in developing business and wealth strategies through commercial real estate.
Prior to joining Grant & Lewis, Mr. Grant worked for Castle & Cooke, a large southern California developer with residential, retail, office, and warehouse properties across the United States. As Director of Finance and Strategic Operations, Mr. Grant was responsible for maintaining financial investment models, corporate finance, and guiding the operations of the company.
Mr. Grant received a B.A. degree from UCLA in 2004 and an MBA from CSUB in 2010. His greatest passions are removing transaction costs from the commercial real estate cycle and researching commercial real estate market growth.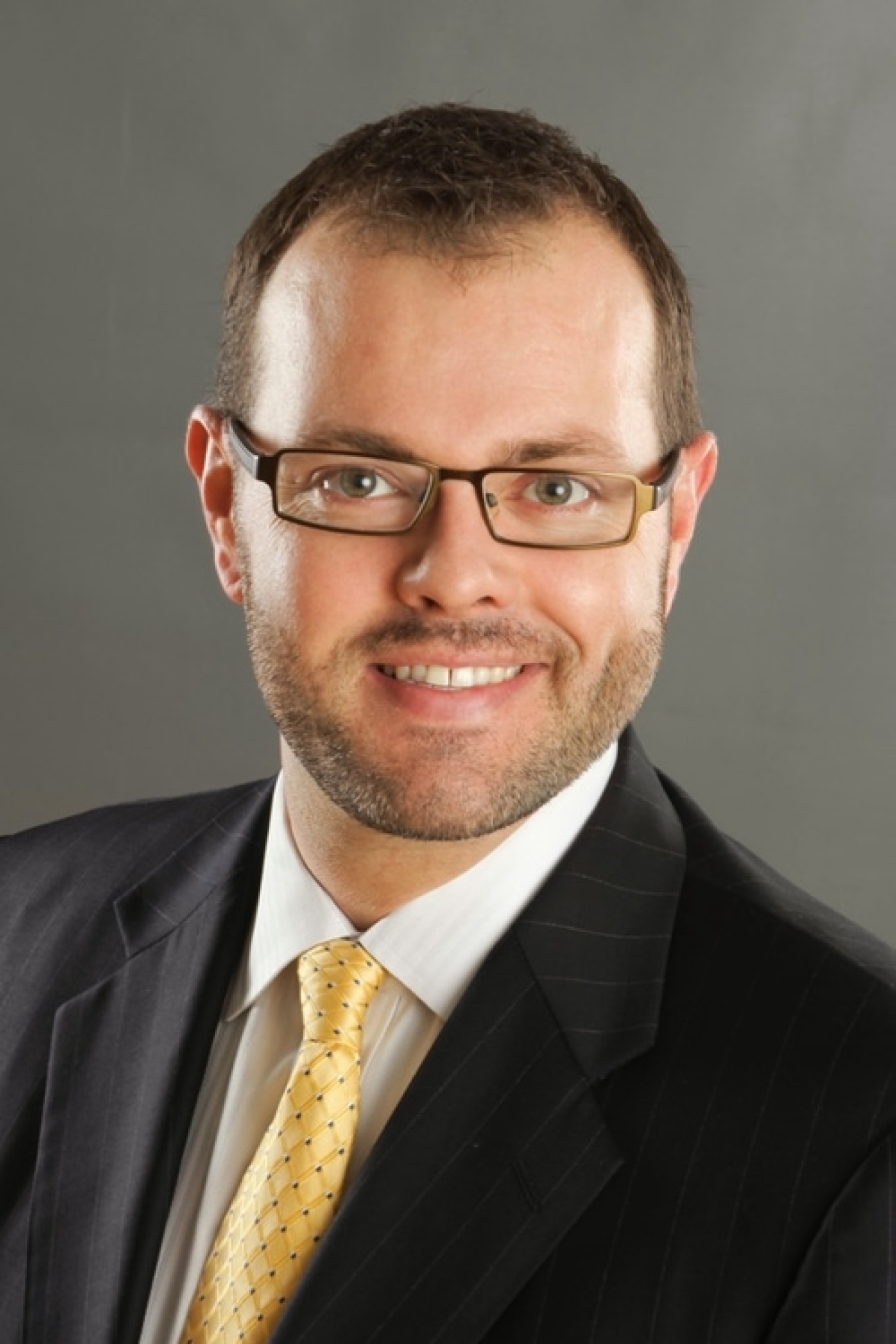 So what are you waiting for?
Get started today and become a lease expert in less than 4 hours.